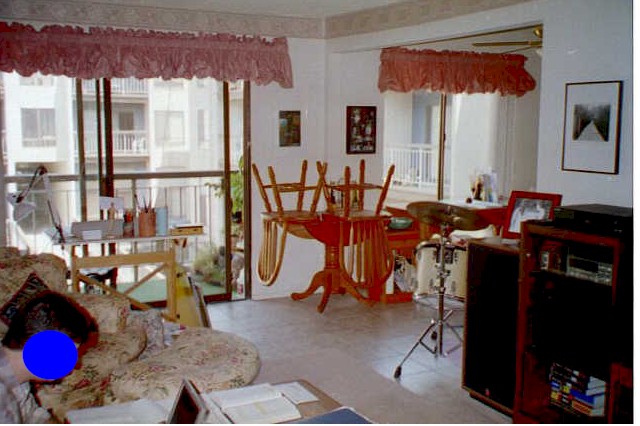 Italian Tile Flooring with inlaid Carpet, Large Living Room and Dining Room with Vertical Blinds and Mirrored Closet Doors, Upgraded Kitchen and Bathroom, Large Walk-in Closet
Another View of the Living Room...
Call Al right NOW to view this unit 938-7368
BACK to listings
$167,950
Located next to the South Pool in the 310 Building.
Scroll down to view more photos...