This Fabulous Keys Condo features Vaulted Ceilings with Magnificent Windows. Marble, Wood and Carpet Flooring. Tile Bath, Granite Style Kitchen Countertop. And...Gorgeous Views!!!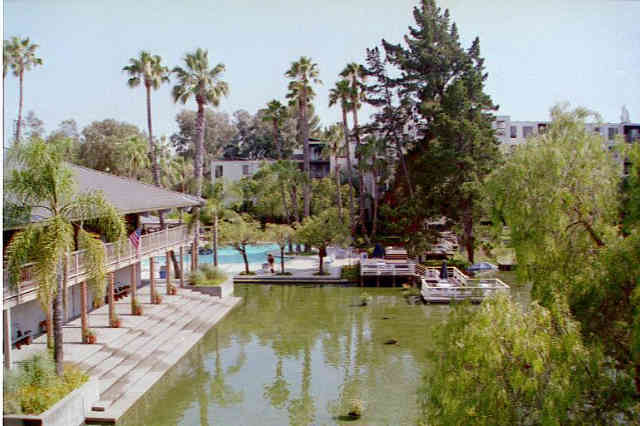 This is the View from The Living Room and Bedroom Windows. Nice!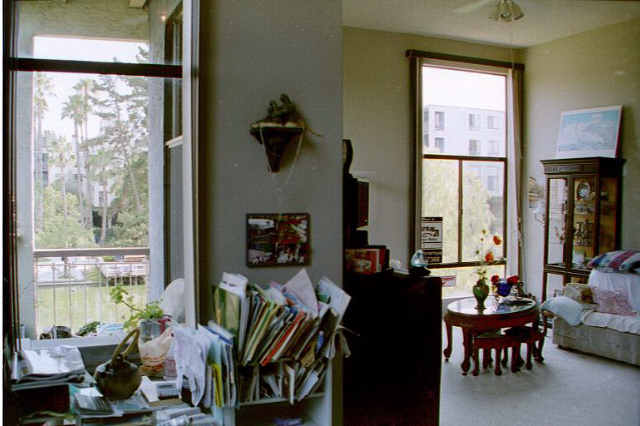 This is the View from the Dining Room. It's presently being used as a home office. Great Views!! Look how High those ceilings are!!
The Living Room, Dining Room and Balcony Overlook the Tennis Courts...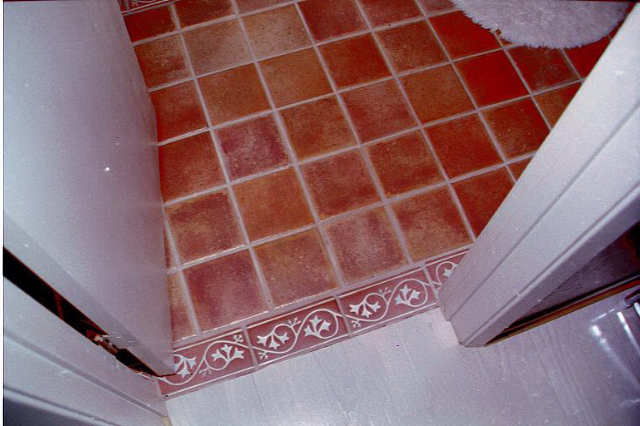 This is the Tile Flooring in the Bathroom
Call Al right NOW to view this unit 938-7368
BACK to listings
$199,000 Vaulted Ceilings and Beautiful Views of The Lake, Main Pool, Clubhouse and Tennis Courts...

Scroll down to view more photos...