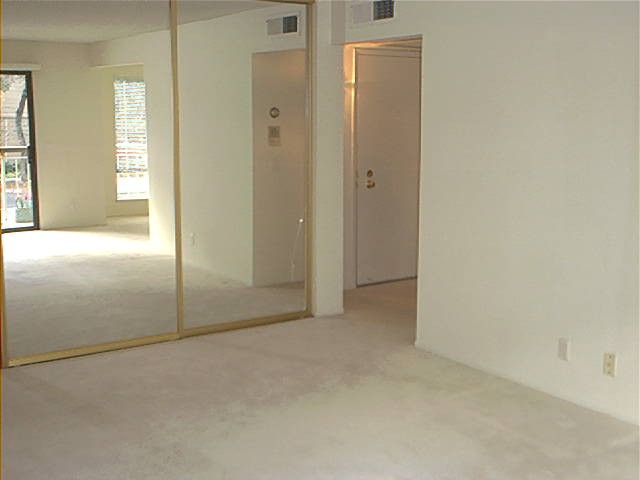 High Grade Carpet, Mirrored Closet Doors...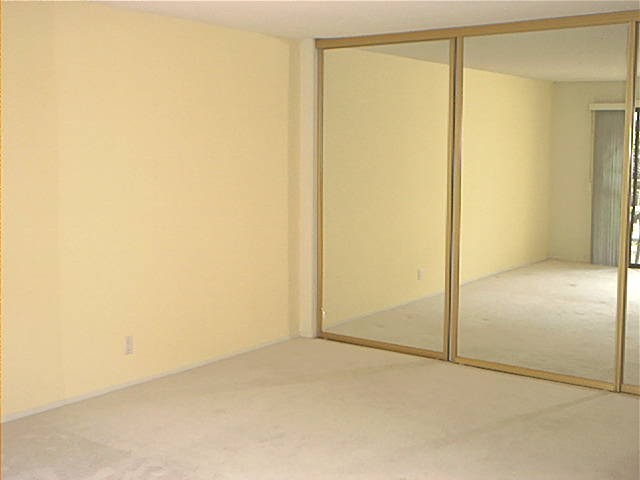 Lots of Room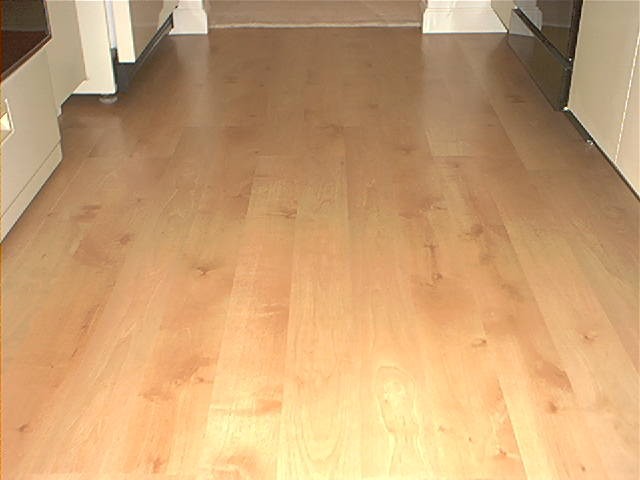 Pergo Flooring in the Kitchen...Very Nice!!
Spotless Kitchen!!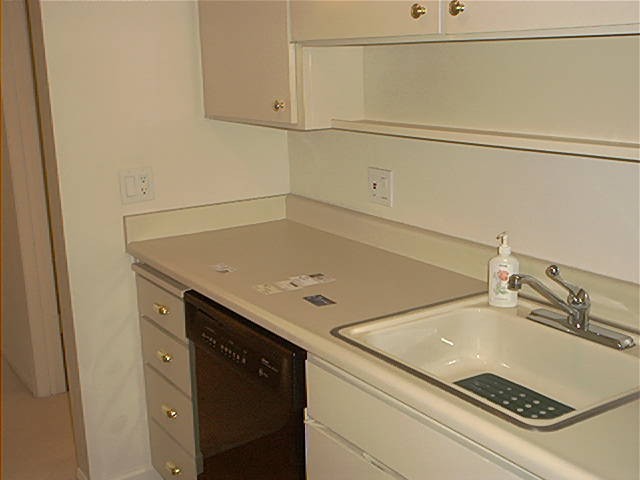 Immaculate Countertops...
Large Bedroom
Call Al right NOW to view this unit 938-7368
BACK to listings
$165,000
Pergo Kitchen Floor, Mirrored Closet Doors, Large Dining and Living rooms.
Scroll down to view more photos...