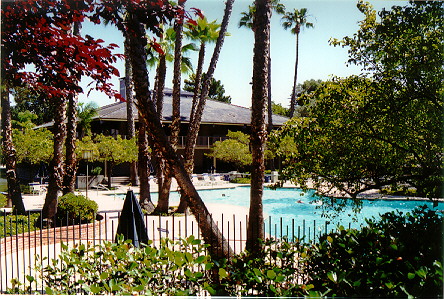 BACK

The Keys Condominiums is built on a 21 Acre Garden Oasis. with Creeks, Streams, Ponds, A Lake, Bridges, Waterfalls, Fountains and Tropical Gardens.
Scroll down to view more photos...
The Keys Clubhouse and Main Pool. The Keys 5,000 square foot Clubhouse is very plush and loaded with amenities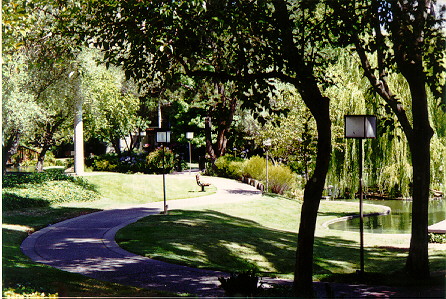 Beautiful Park-like setting.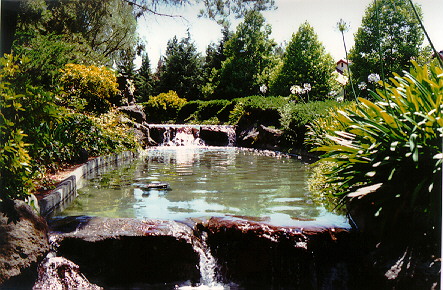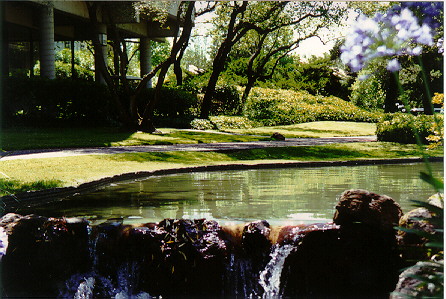 BACK to listings